Do you want to reduce car washing sewage discharge, avoid scratches during the car washing, increase the glossiness of automobile? 
Do you imagine that the car wash is so easy things? When you drink coffee for a while, the car cleaning works end up!
Choose the best car cleaning products 2019, you will know how to save the car wash cost and times.
We provide the professional car wash supplies and OEM plans with every customer.
Save Times
Ops car wash powder cleans a car within 3 minutes, traditional car wash needs at least 10 minutes.
Save Water
No need watering spray preparation in the beginning of washing, saving 30% water than traditional car washing.
Save Electricity
Save about 30% electricity than using ordinary car washing liquid.
Save Cost
Only need one worker to wash the car, traditional car washing needs one man to watering the and the other wiping it.
How to safety use our car wash products?
First step: Spray OPS wipe-free powder dissolved liquid  on the surface smoothly. Pay more attention- Please averagely
spay the liquid follow fan-shaped from bottom to top. 30 seconds will fish the spray working.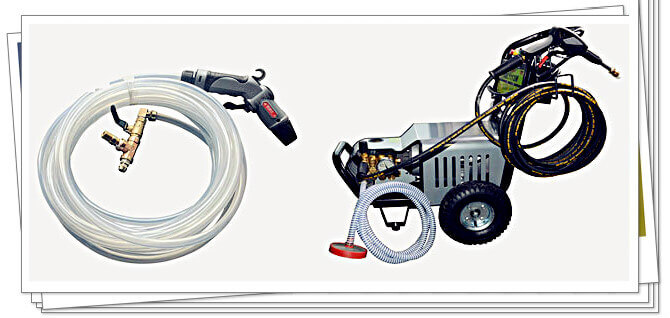 Second step: Rinse the car with water gun. Hold the water gun away from the surface 20-30cm,
rinse the OPS touchless car wash liquid as well as same direction like the first step.
Third step:  Dry the car with big soft towel immediately after rinse.
Attention:
1.Sectorial wave water gun is highly suggested due to operation, hold the gun at the angle of 45 degree away from car surface.
2.The pressure of water gun should beyond 6MPH so that it could remove stains completely.
More information or want to book our auto detailing products, Please contact us here!