Professional Car Detailing Supplies
Wholesale Touch Free Car Wash Product
Providing Eco-Friendly, Cost-Effective Car Care, Car Wash Supplies, All-season Windshield Wiper Fluid.
Looking For Quality, Affordable Auto Detailing Supplies?
High effiency Touchless Car Wash powder,
No need pre-washing and sponge wiping, powerful cleaning effect. Save water, times and cost. Avoid scratching during the car washing works. Increase the glossiness of the automobile.
Wash, wipe can quickly remove dirt. It's so simple, convenient and biodegradable. Improve the darkened, lusterless and other phenomena of wheel hub, restore it to the original gloss! Suitable for various wheel hub surfaces.
It can be turned into a super-concentrated car washing liquid, very economize cost and excellent
cleaning effect for mixing with car wash shampoo and detergent! Not only save transportation cost but also reduce auto washing cost.
Using natural and ecological enzyme to extract citrus oil which is a plant biodegradable All Purpose Cleaner without residue, it is applicable for cars, indoor environment, with the functions of sterilization, antibacterial and bringing fresh air.
1PC Windshield Washer Tablet equal to 4L wiper fluid! It dissolves quickly, produced homemade windshield wiper fluid, quick and efficient in removing oil film,shellac and tree latex on windshield. Storage easy for you to save  space.
A Biological powerful integrated cleaning agent. It is not only suitable for clothing stains, but also acts as a strong decontaminator on kitchen appliances, wood floors, bathroom tile, toilet etc. Direct sales by the manufacturer, ensure the certified goods.
We are OPS. We make excellent Car Cleaning Supplies, Household Cleaning Products.
All our products are eco-friendly, degradable, not take any harmful chemicals for health! We also could customize the product for our clients.
Zhejiang OPS Environmental Protection Technology Co., Ltd. is a high-tech enterprises which professional R & D, production and sales of Car wash products, Auto detailing supplies, Windshield wiper fluid, Smoke, Pet odor eliminator spray, Environmental metallurgy products, vehicular air purification products, automotive health and beauty maintenance products.
We have independent intellectual property rights, Research, and development laboratory and automatic production line, strong scientific research force. Our own OPS brand wipe-free car wash powder is widely applied to car cleaning from various automobile service shops, car service stations and beauty service shops. Welcome to vistit our factory and book these products!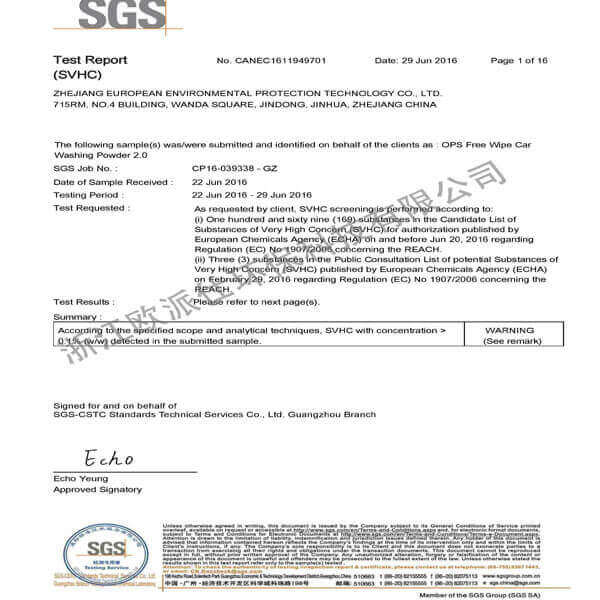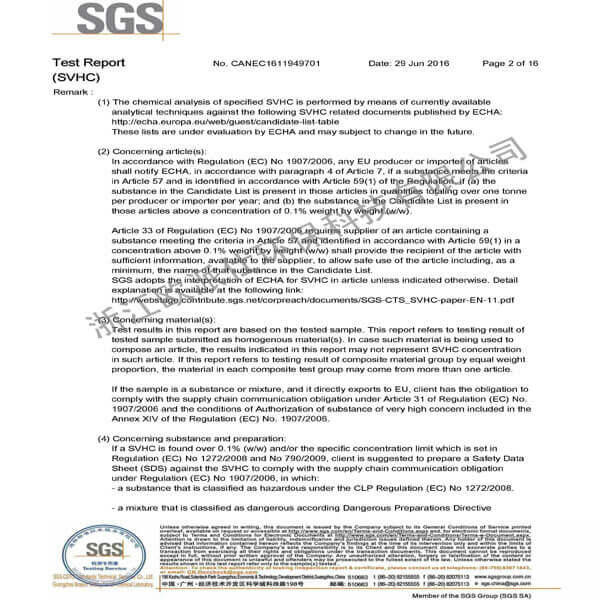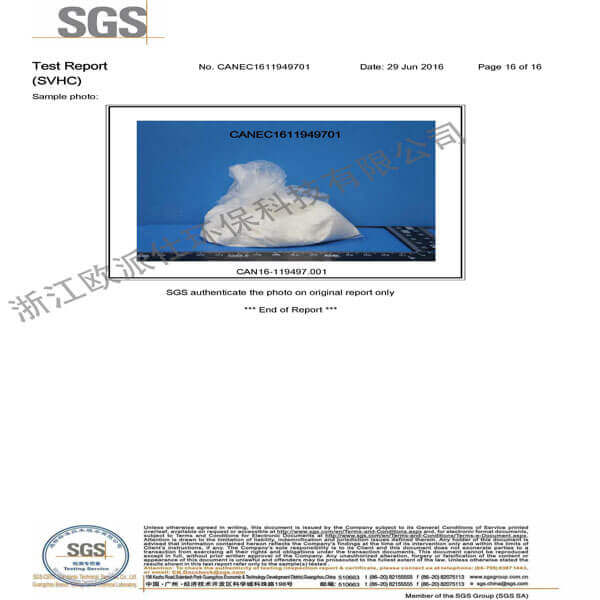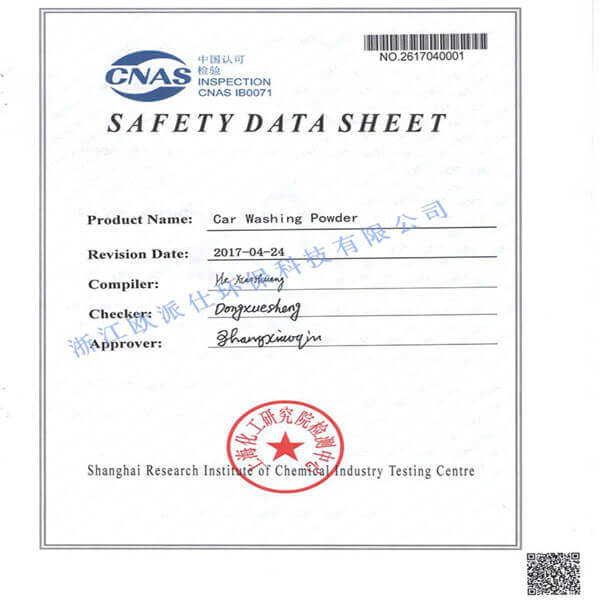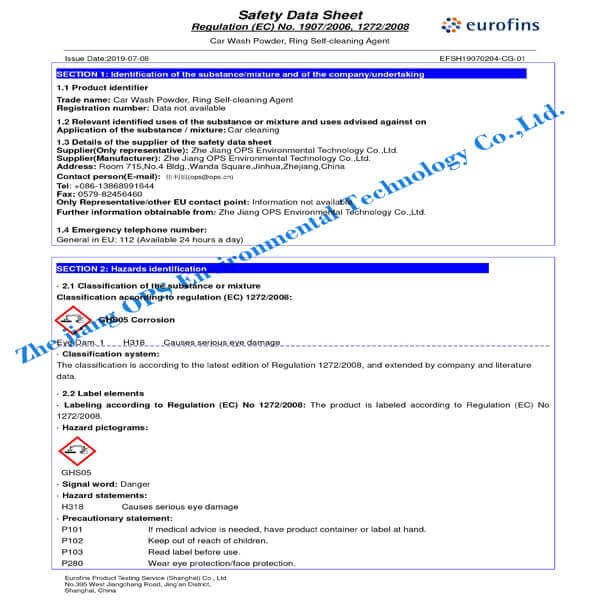 WHAT OUR CUSTOMER SAYS
LOUISE COTTY
I got the wipe-free car wash powder, used in my auto cleaning service shop.It only takes 3 minutes per wash and does a really good job. I use the product exclusively now. Save water,
cut down labor cost, Love it!!
GUY MOLLET
Wonderful cleaning effect, biodegradable Auto detailing supplies, you vehicle immediately after washing, OPS will not leave water spots. So easy for working!
HERHERT GEORGE 
It cleaned awesome on fabrics, carpet, furniture, kitchen appliance, vinyl interior of vehicles and a few other things. It removed almost every dirty that I never could. For now is the best product that I tried. It has no smell, not burn in the skin, I use it without gloves. It's really great and cheap products!