Multifunctional Effervescent Spray Cleaner
Brief Overview
All-purpose home effervescent cleaning tablets.
This product is a high-performance integrated cleaning agent, directly mixed with water into the sprinkling can, very convenient to use, can easily remove clothing stains, kitchen range hood stains, toilet ceramic tile stains, car interior, even wood polish, etc, leaving your home superbly shiny. The multifunctional effervescent spray cleaner has the function of anti-aging, keeping flexibility and prolonging its service life. Direct sales by the factory, ensure the certified goods and cheaper price.
Parameter: 
♣ Suitable for daily cleaning in the household.
♣ With a one-piece cleaner, no chemical bleach.
♣ Deeply clean and keep fresh for a long time.
♣ Excellent effect for preventing bacteria from breeding.
♣ A 1PC tablet can equal to 500ML water.
The advantage of Multifunctional Effervescent Spray Cleaner
The Effervescent Spray Cleaners dissolves quickly in contact with water, low foaming and easy to rinse.
Use the multipurpose cleaner could make 500ml powerful integrated cleaning water. It has enough capacity
for the average household cleaning and can be utilized in windows, floors, bathrooms, etc.
The spray cleaner for electronics also has better effect. It comes from the biological enzymes to decompose stains
to achieve a clean effect, more environmentally friendly, and non-toxic. It totally can replace your ordinary cleaning.
No chemical bleach even can be safe to use on cleaning pet stains without any harm.
We only sell these effervescent cleaning tablets, not sell the sprinkling can!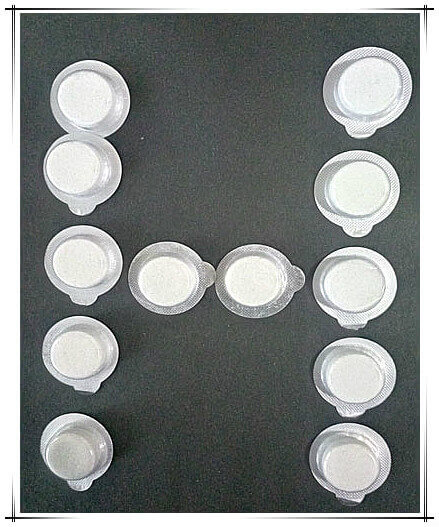 What you should learn from the cleaning tablets?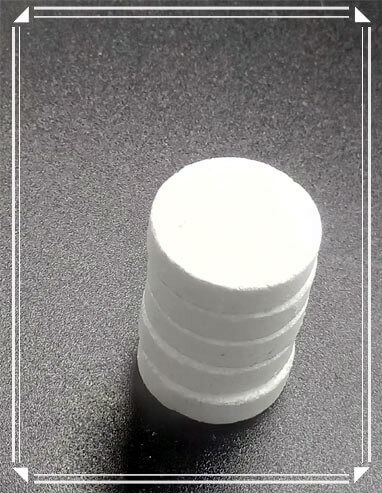 ♦ Concentrated super auto glass cleaner, than conventional glass water Cleaning strong capacity.
♦ The simple green all purpose cleaner with small size, the convenience in use and is portable.
♦ Product dimension: Diameter of a pill is 2cm/0.8", thickness of a pill is 0.5cm/0.2".
Concentrate material type and can customize tablet color for the client.
♦ Efficient performance of household cleaning. A piece of tablet equal to 500ml superb cleaning liquid.
♦ Factory direct sale, high quality at a low price! More quantities of booking have a better discount.
♦ It's the best kitchen cleaner for grease, With a wide range of applications in household, office, car interior.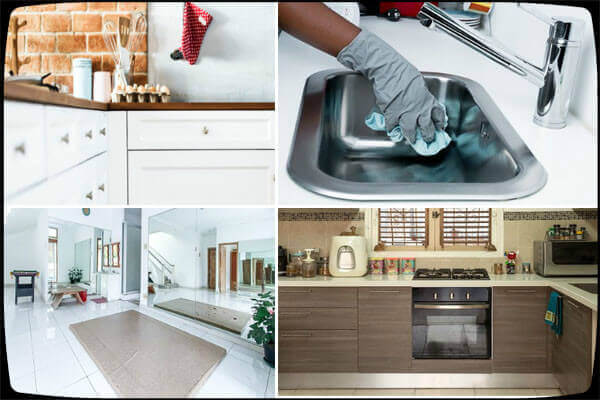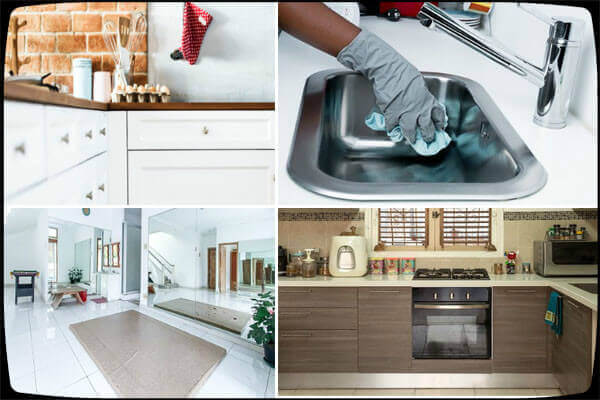 Warning: This product should be stored in a cool and dry place, Keep reach of children. Never swallow!
This product can not be used for antifreeze glass water! Only the cleaning function has no antifreeze function!
How to make a powerful cleaning agent?
♦ Open the sprayer cover, put into a grain of block effervescent cleaner.
♦ Fill up clear water, 1pc tablet =500ml water.
Waiting for a few minutes, you will make well the perfect integrated cleaning agent!
More information about eco-friendly cleaning products, please contact us!
Multifunctional Effervescent Spray Cleaner Specifications Sheet
| Product Name | Multifunctional Effervescent Spray Cleaner |
| --- | --- |
| Product Spec. | Diameter 2.0cm x thickness 0.5cm |
| Appearance | Concentrated Tablet |
| Guarantee Period | 3-5 Years |
| MOQ | 10,000PCS |
| Delivery date | Around Two Weeks. |
More Information, Contact Us